Last week I decided that on Wednesday I would feature a blog/store from my LDS etsy team. It is fun to really look at stores and read their profiles and feel like I get to know more about that store. I hope this is something that you all come to enjoy.
This week I am featuring
The owner of this store's name is Jenny. She lives in Lehi, Utah.
She has some very pretty necklaces, rings, earrings and hair accessories.
She created her store this year in fact. It was July 25, 2011.
She was invited to guest blog and said she would love to. However, between work and family she could do so for today. Maybe in the future she can tell us a little more about herself.
Here are a couple items that she has for sale on her store.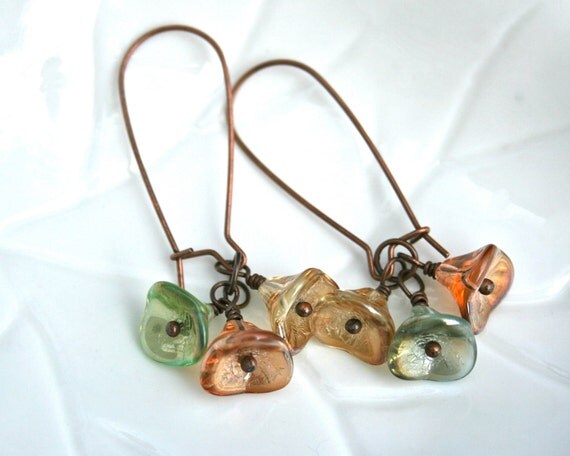 These are some glass flower earrings she has made.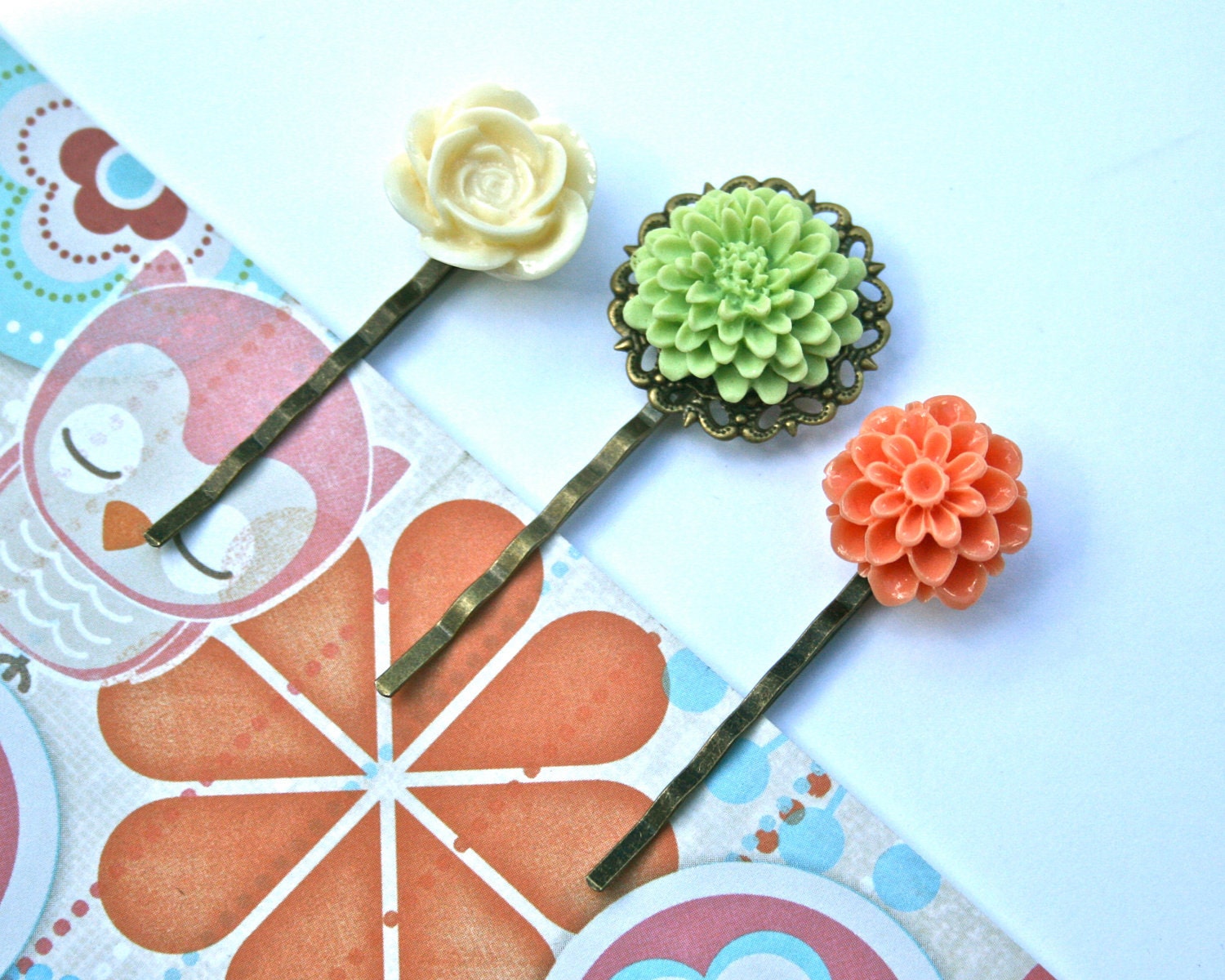 These are some cute flower bobby pins.
She has a lot of very cute things listed on her store. They would make a great addition to your own accessories, great stocking stuffers, and just great all around gifts for the upcoming holiday season.