I've been really lazy today. You see it is my rest day from exercise. I usually go about the day as normal but without a run or bike ride. I was going to sew while Yana was sleeping but decided to work on my blog, store and other such things.
Over the last year I have joined two teams that I chose and was invited to join two more. I have decided to try something new every Wednesday. I was doing recipes on Wednesdays but to be honest I don't always try a new recipe every week and although I do have lots more recipes I could share I decided to do something different.
Every Wednesday I am going to blog about a store/blog of someone on one of my teams. I'll tell you what they sell and how to find them. If I can remember to contact them before hand maybe even a guest blog by that store. So for today...since I just decided to do this I'll just share a store that I saw on the LDS team I am on.
According to the information on the store it was created January 23, 2009.
It is based out of Logan, Utah.
On this store there are many different things.
There are banners, cards, frames, notebooks, hair clips and much more.
With Halloween coming I really liked this item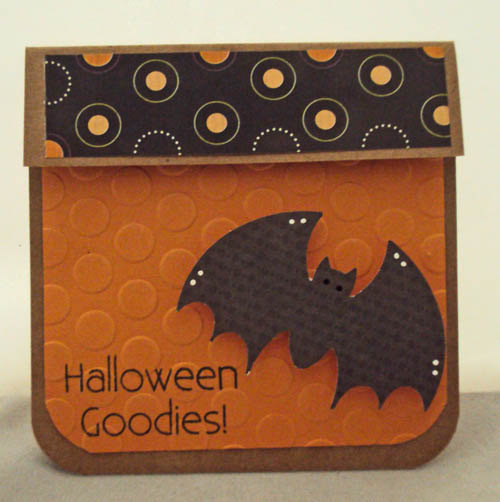 This is just one cute item on this store.
They have a lot of cute and fun things on this store. Come check it out and spread the word.