Today we are going to talk jewelry. Who doesn't love jewelry in one style or another. As I was looking at the different shops on my LDS Etsy team this one caught my eye. So this week's featured store is:
Her name is Renee Sumner and she is in Fort Worth, Texas. She is married and they have 4 children. From the looks of her store she is very talented. According to her profile she joined December 18, 2007. So she has been around for a few years.
Here is a list of her favorite materials to work with so you have an idea of some of the things that she sales.
Gemstones
Swarovski crystal
Pearls
Czech glass
Vintage components
Brass
Sterling Silver
Copper
Gold
Filigree
She also sales photographs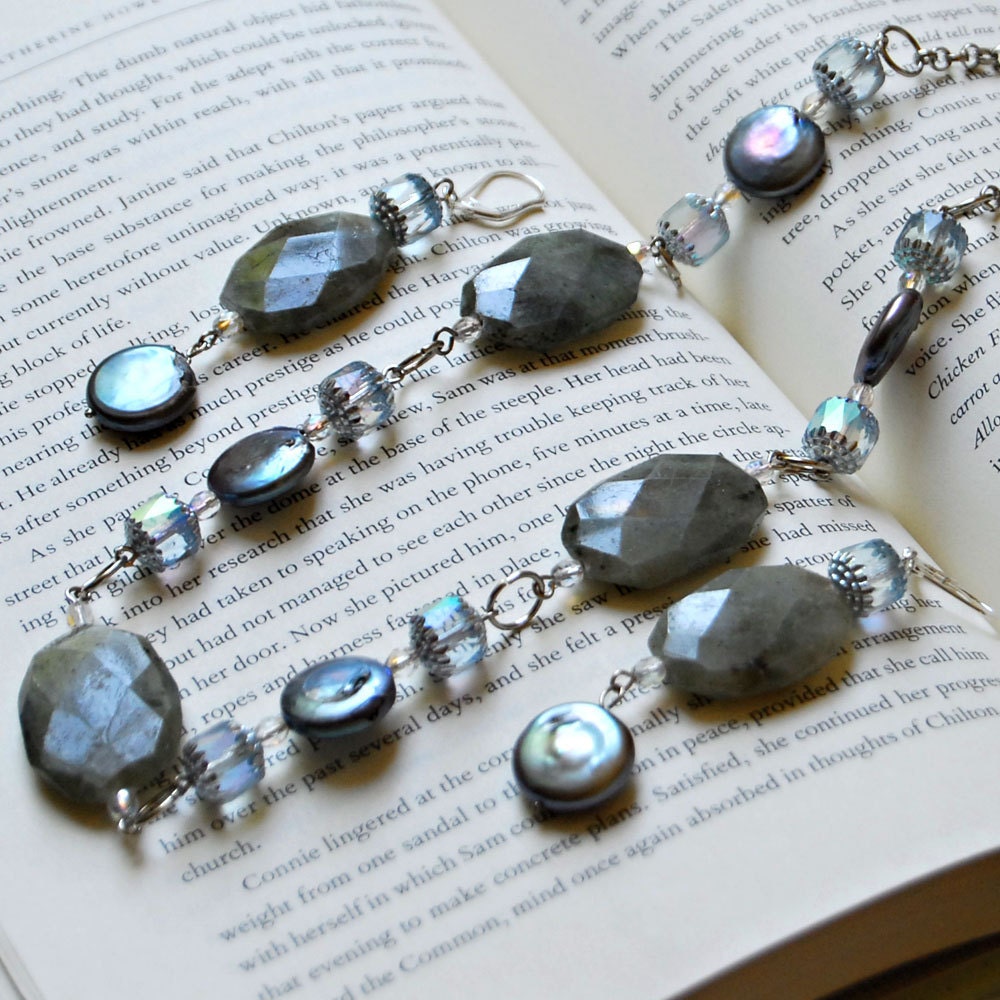 As you can see from this pictures she makes necklaces and earrings.
You can get them in sets or separate.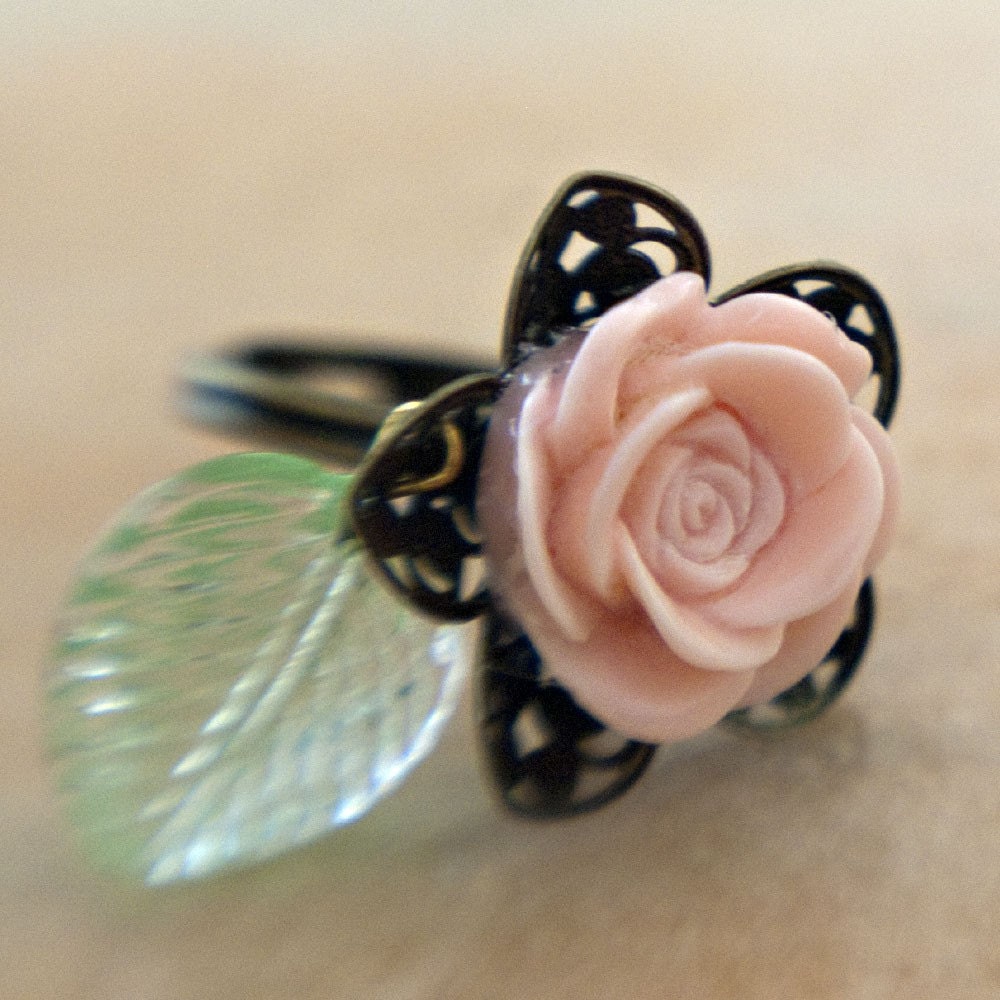 She makes rings.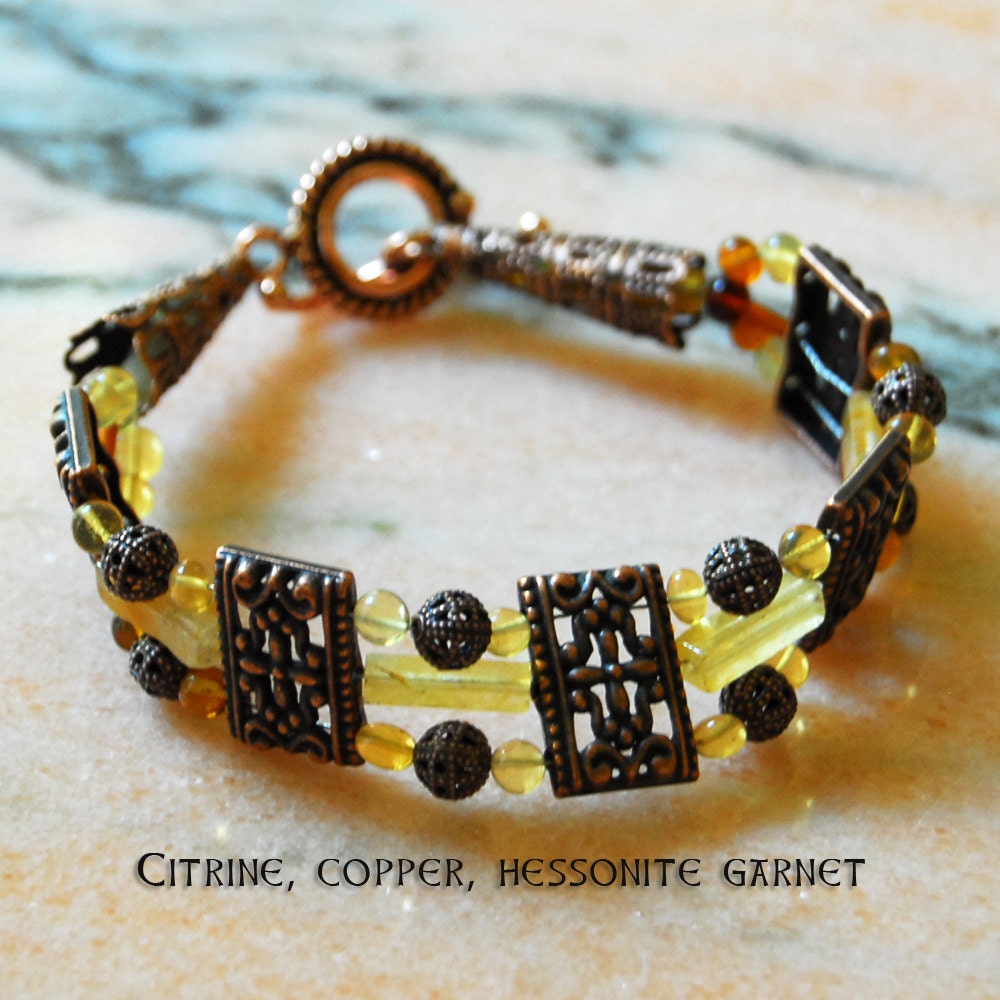 She also has bracelets and anklets.
There are many things on her store website. You can click her name at the top to check out her store.
This has been a lot of fun. I enjoy looking at new stores and telling others about them.
I hope you have a wonderful day.