This weeks shop is directed towards the feet of the little ones in our lives.

Lynndy created this store on January 30 2010. She lives in Canada and has a wonderful story about how it came about and why she chose the name of her store. I would encourage you to click here to read it:
Her Profile
. She is a stay at home mom and creates in her spare time. What does she sell you ask. Well take a look.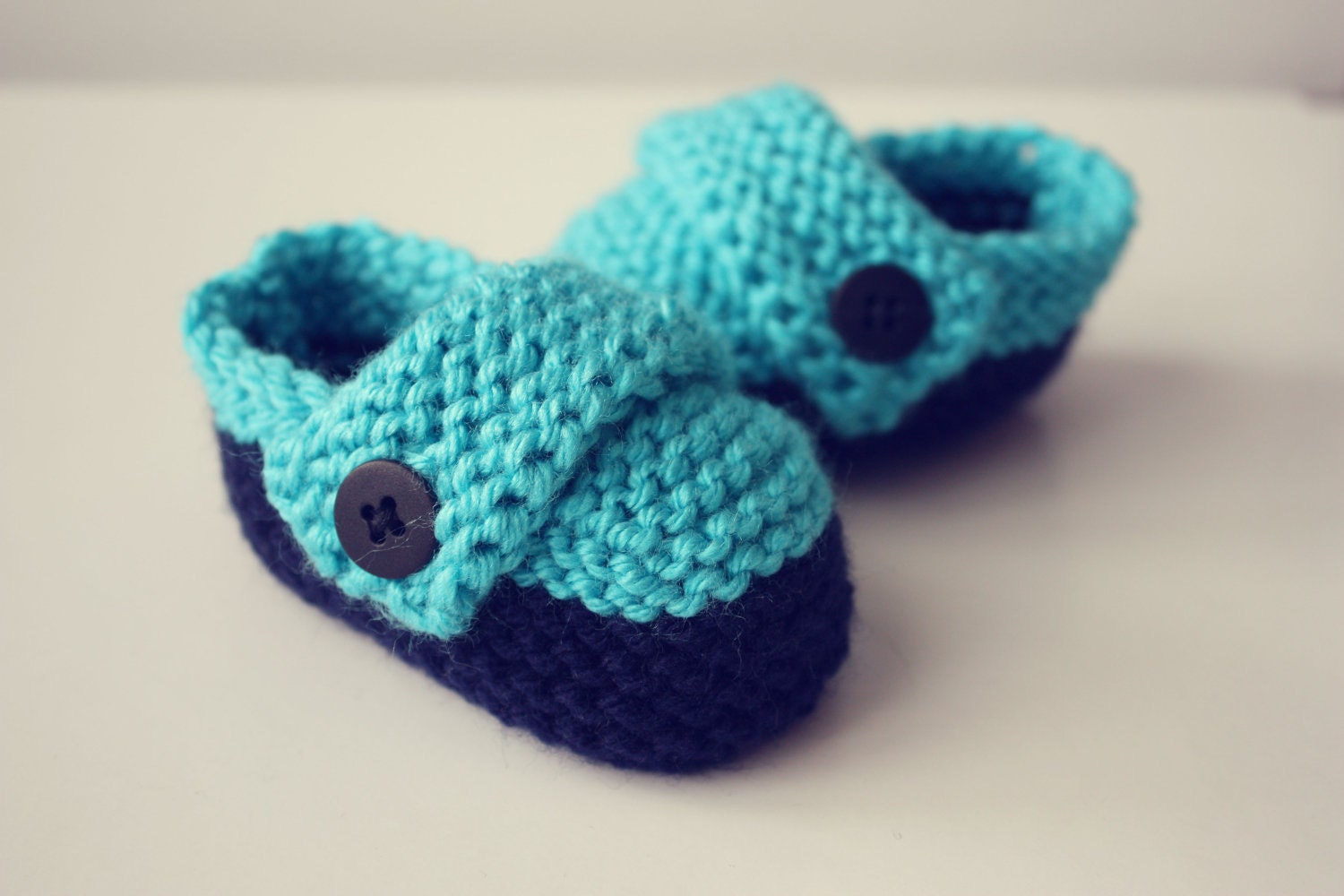 This is an Asher shoe for baby boys.
These are footsie monster shoes for baby girls.
She has several different styles and and colors to chose from and they are all adorable. She also sales some of the patterns in PDF form.
These would make great Christmas presents as well as baby shower gifts.
She has discount codes and information on her blog so be sure to check it out.