Sorry this is so late. It has been a busy morning with the library, lunch with friends, nap times, sewing times, and snacks.
This weeks featured blog is:
The owners name is Brittany. She sounds very creative after reading her profile. What I learned about her is that she is 19. Sounds like a go getter to me. She opened her store August 7, 2010.
One thing she said on her profile I really liked. She said, "I Love how they can take a piece of junk and turn it into a one of a kind item." I love that. Right now she is selling Friendship bracelets that she makes. She loves making them and has been making them for a long time. It looks like she will be adding other things to her store so we should all keep checking back.
Here are a couple of them for you to see.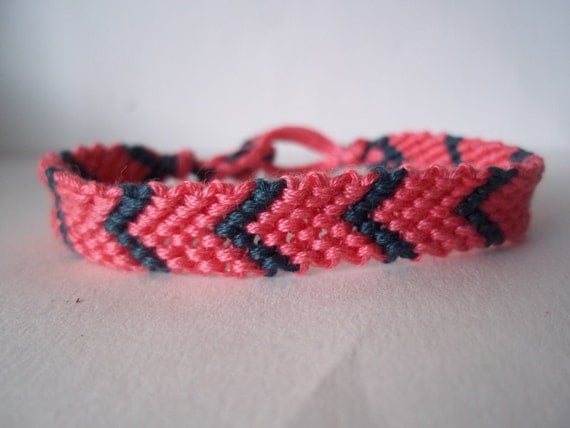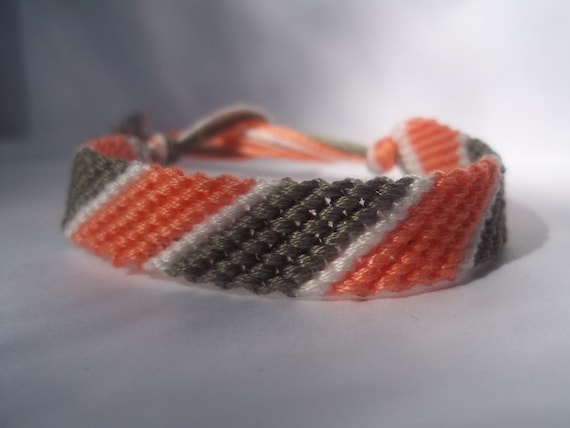 I have always loved friendship bracelets. I don't know how to make them so I think this is the place to go if I decide I want one.
Come check them out and share the news with your friends. These would make wonderful Christmas gifts for your friends.