Since being back from vacation things are kind of off schedule. That is why we are having Wednesday's featured shop today instead of yesterday.
Before I get into what they make and sell let me tell you a little about their shop. This shop has been around since April 19, 2010. Two sisters run this store together from the Phoenix metro area. Their store was created from a unique experience with one of their children. You should check out the store profile to read more about that. Click
here
to see that story. They love custom orders so as you look through the pictures here and on their store keep that in mind if you want something specific.
They have a lot of really cute things on their store. They make burp cloths, car seat covers and fluffy tutus.
Take a look at some of my favorites.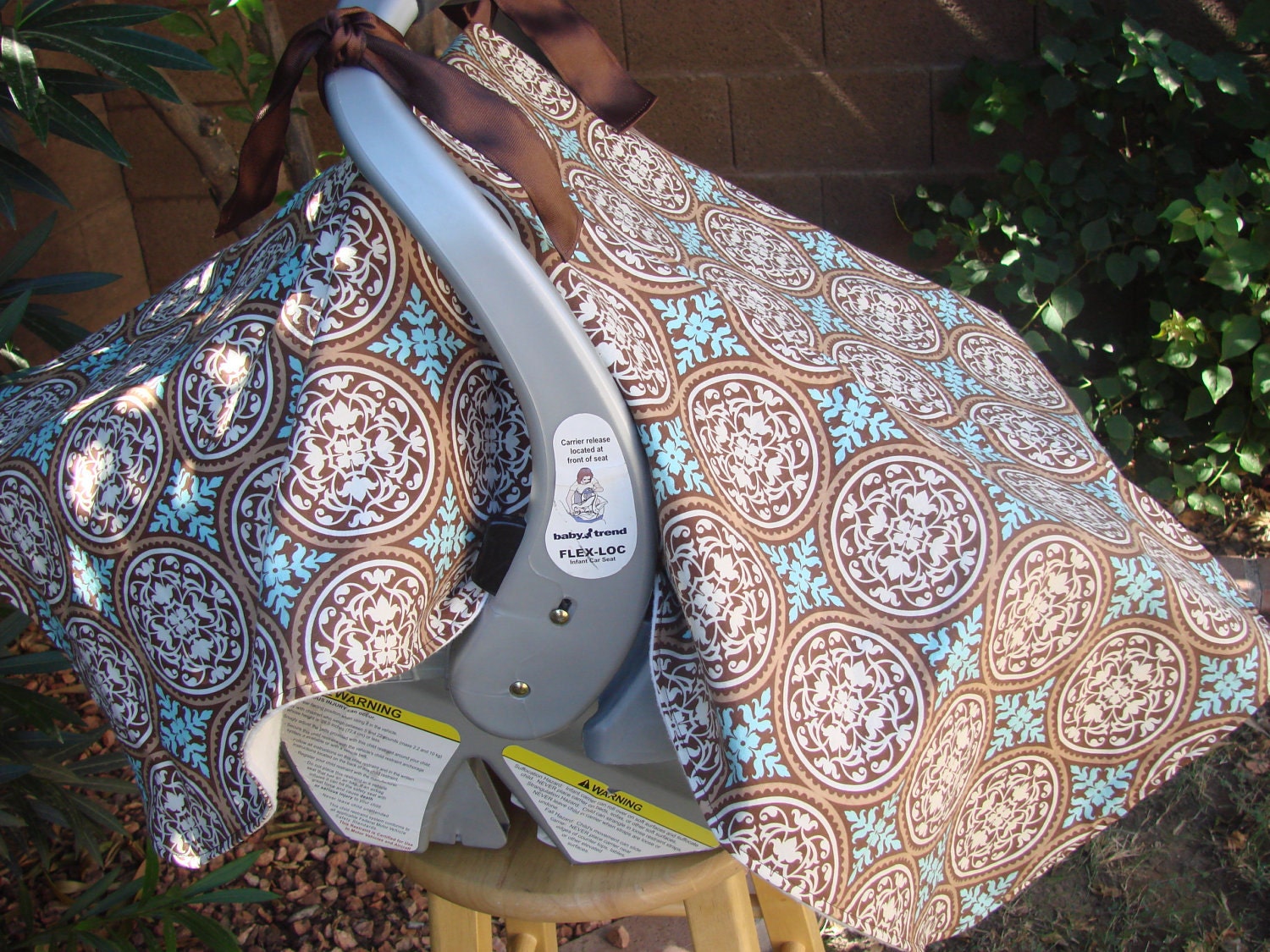 I really like this car seat cover. I use blankets and they are always falling off and blowing away in the wind so these are awesome.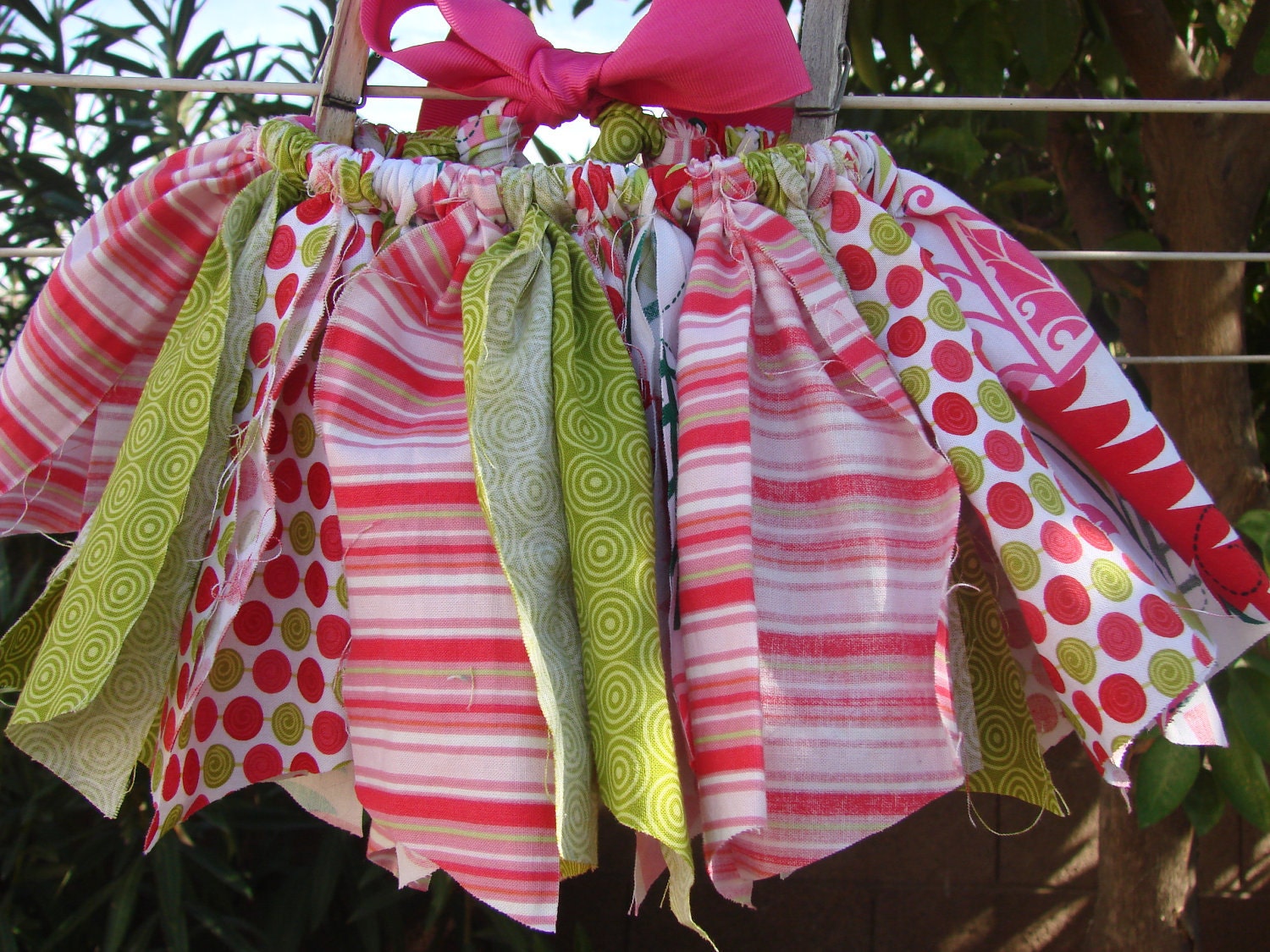 Isn't this cute. I am new to the whole tutu thing. I have never made them and the ones I have seen are made with tulle. I thought this was a wonderful idea. This material is adorable and softer than tulle. This would be a great addition to your little ones Christmas season style.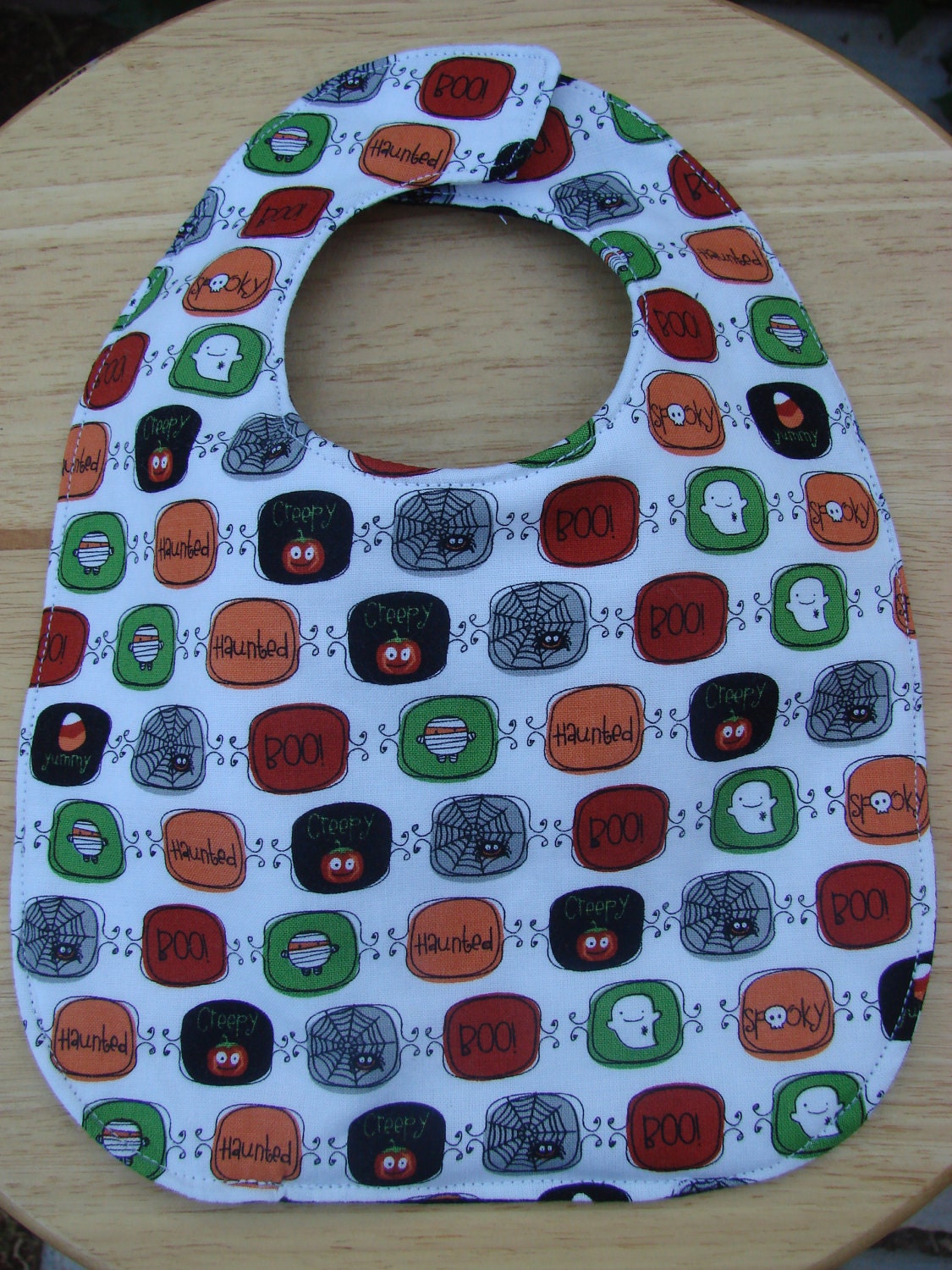 Ok so I know that Halloween is over for the year but this was just too cute not to share it with you. They are reversible as well.
Do you see something that you like? If you do stop by and tell them. They would love to hear from people about their store. They are also putting together a Christmas giveaway pretty soon so keep an eye on their blog. If you like what you see then there is another reason to follow their blog, twitter, or facebook page. From the looks of it they off coupon codes and discounts to their followers.
BECOME A FAN & RECEIVE COUPON CODES & DISCOUNTS!!
Facebook: www.facebook.com/kadydiddesigns
Twitter: www.twitter.com/kadydiddesigns
Blog:
www.kadydiddesigns.blogspot.com