This week the store I chose does edible art.
Her name is Emily and she is in New Jersey and she makes cake decorations. As you know I have recently learned how to decorate cakes so this store was really fun to see. How it works is you bake and ice your cake and use the items in her store to decorate. Your cakes and cupcakes will look like they came from the store.
Here are a couple of things that she sells.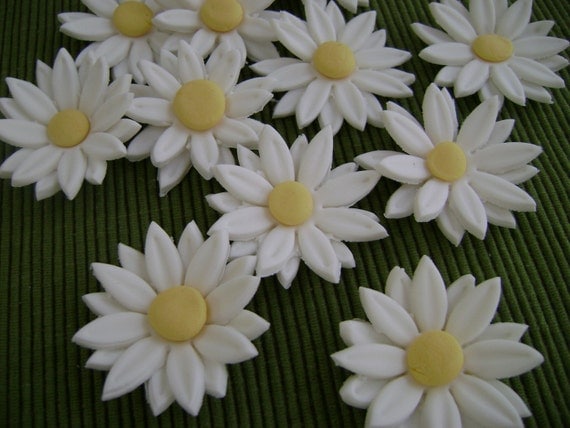 These are some gum paste daisies.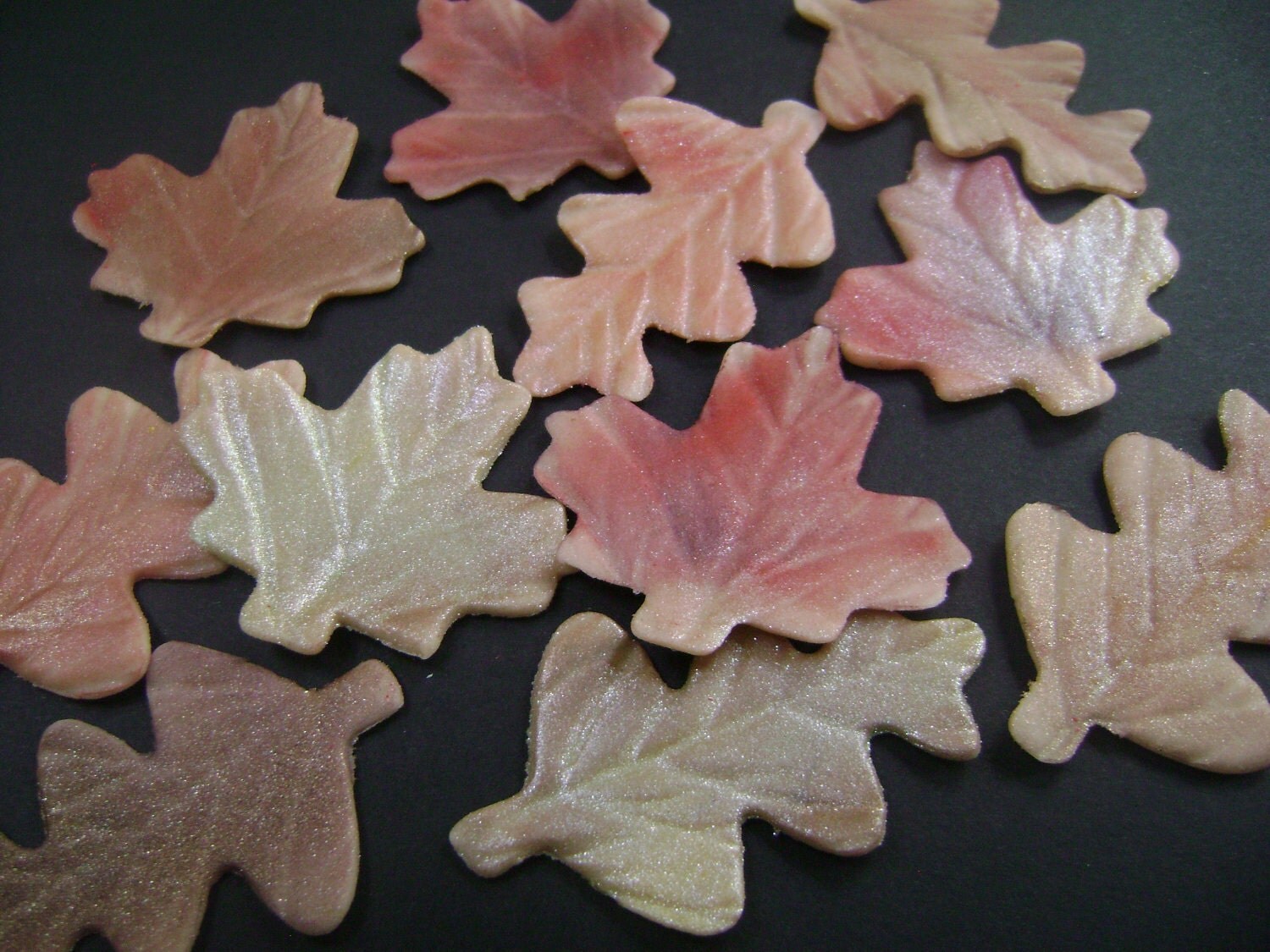 These are awesome fondant autumn leaves.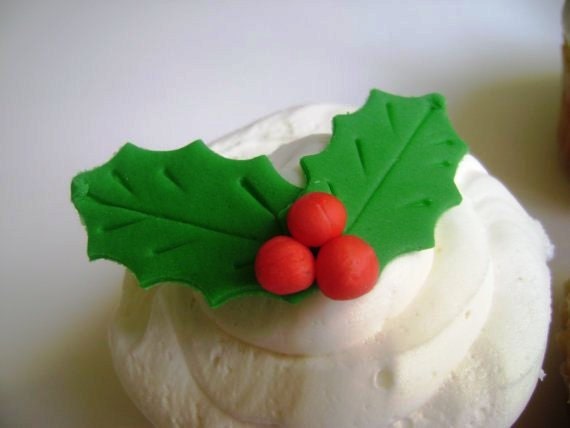 I couldn't leave out a Christmas item. Those are really cool fondant Hollie leaves.
So please come take a look and see if there is anything you could use this month when decorating your Christmas treats. Just click
here
.