Do you remember how earlier I mentioned that I was participating in a 12 days of Christmas giveaway? Well my giveaway is happening tomorrow. I am giving away to the lucky winner a choice of a flower hair clip from my store. There is a button on the left upper side of my screen that will you take you directly to her blog where you can see the rules in how to enter the drawing. You can also see the other things being given away this month.
Here are just a couple of choices: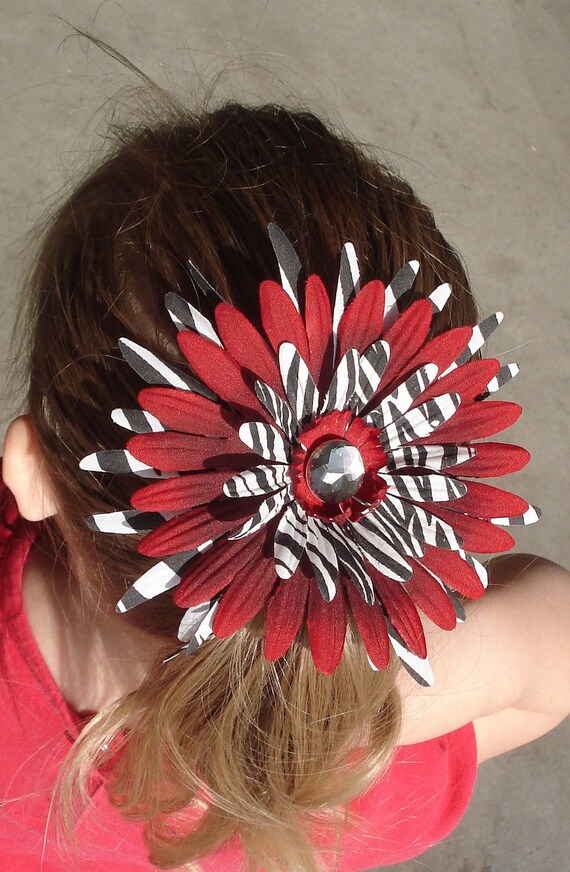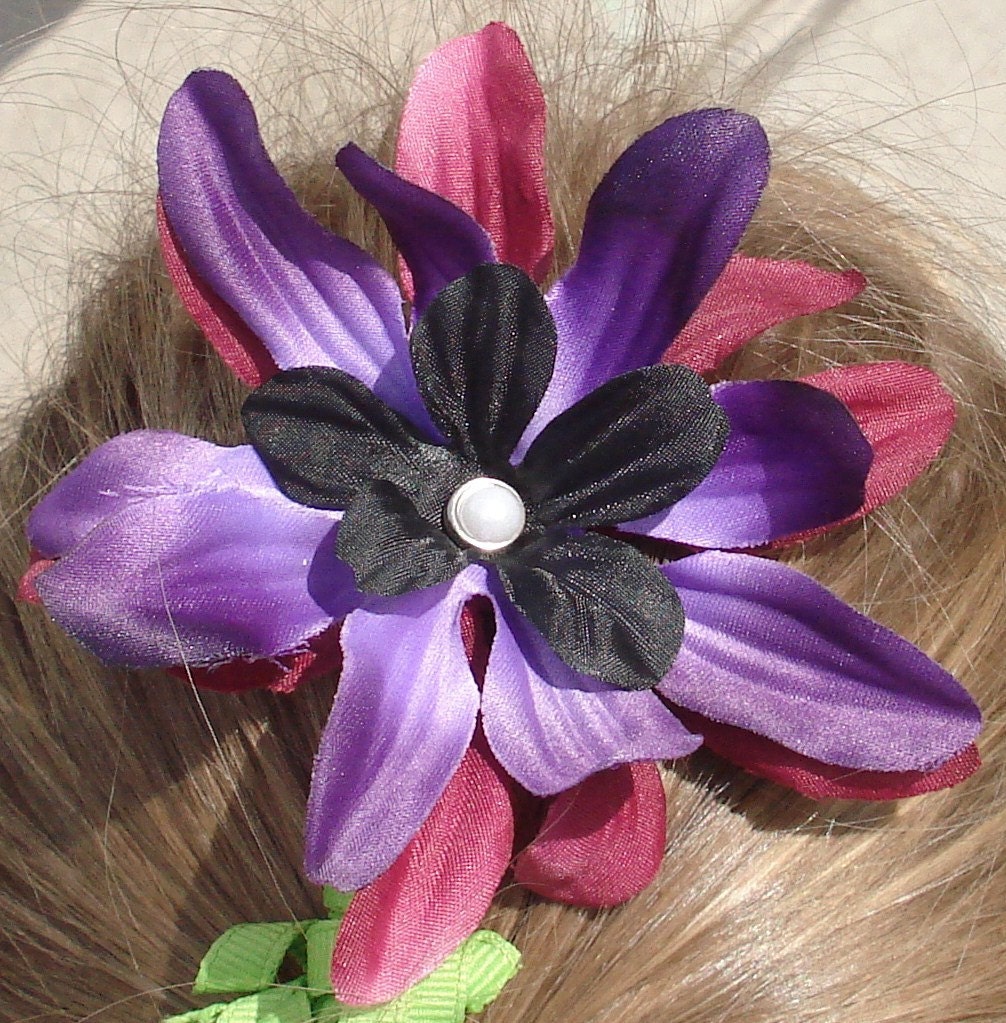 So I hope that you will share the news with your friends and followers. Have a great day.